Emergency Assistance Funds
Emergency Assistance Funds
RACC is committed to the success of our students. We understand that unforeseen financial hardship can directly threat a student's academic success. The Emergency Assistance Fund is designed to provide support to our students in times of crisis.
For additional resources available in the community, please visit the COVID19 community resources page.
Students can apply for emergency assistance funds if they are facing extraordinary financial hardship. For example:
Books
Eyeglasses
Course-required items (e.g. stethoscope for a nursing student)
Emergency medical expenses including medication and essential dental work
Housing
Safety/Security Emergencies ( lock changes, mobile phones)
Emergency transportation expenses including auto repairs, taxi and bus fare
Emergency auto repair expenses
Sudden childcare issues
Utility bills
Travel expenses due to a family crisis
Personal home catastrophe (e.g. fire or flood that directly affects your ability to attend classes)
Past Tuition Debt
Eligible students may receive one award annually. 
Who is eligible to apply for emergency assistance funds?
Any student who is currently enrolled at RACC in a credit or non-credit course who maintains a minimum 2.5 GPA and has earned at least 20 credits is eligible to apply for emergency assistance. Reasonable proof of need is required and the college reserves the right to make the final determination.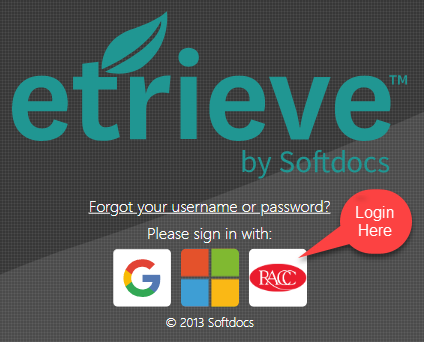 How do I apply for emergency assistance funds?
NOTE: Each application must have a detailed description of at least 100 words as to why you need the emergency funding.
Students: Please click on the RACC logo and use your full RACC Ravens email address and password to sign-in and complete the form.
 
To request funding, please complete and submit this online form. 
 
Please allow for 4 to 6 weeks of processing time.