About RACC
Reading Area Community College (RACC) is an accredited, comprehensive, open-enrollment education institution that provides the following: Associate degree, Certificate and Diploma Programs; career-focused training; transitional coursework; skills training for business and industry; personal enrichment programs and public service activities. Sponsored by Berks County, the College provides affordable access to meet identified community educational needs.
Students from every age, race, religion and many different countries throughout the world choose to study here. Those who are seeking degrees at the college are attracted to programs like nursing, respiratory care, criminal justice and business. Other people pursue individual courses to brush up on a skill or interest, or pursue certification in a variety of subjects. The Community Education/Workforce Development division offers programs like dental assisting, home health aide and GED preparation.
The College plays an important part in the business community as well. The Schmidt Training and Technology Center provides training in senior leadership, manufacturing technology, information technology, workplace readiness and workplace literacy. RACC also partners with other community organizations to enhance the economic vitality of the city and county.
College History
Reading Area Community College was founded on October 1, 1971, and sponsored for 20 years by the Reading School District. Classes were held for the first time on October 13, 1971, with an enrollment of 265 students. The college operated from several buildings throughout Reading during its early years until it acquired the Holiday Inn (the current Berks Hall building) in 1978. On July 1, 1991, the Berks County Board of Commissioners assumed sponsorship of the college. In 1996, the college completed a campus expansion plan that transformed it into an attractive city-based campus.
1971 - 1978

Northmont Building the Original Home of RACC

1972-1978

Riverside Building Housed Classes

1972-1975

Schuylkill Building Housed Classes

1972 - 1975

Millmont Building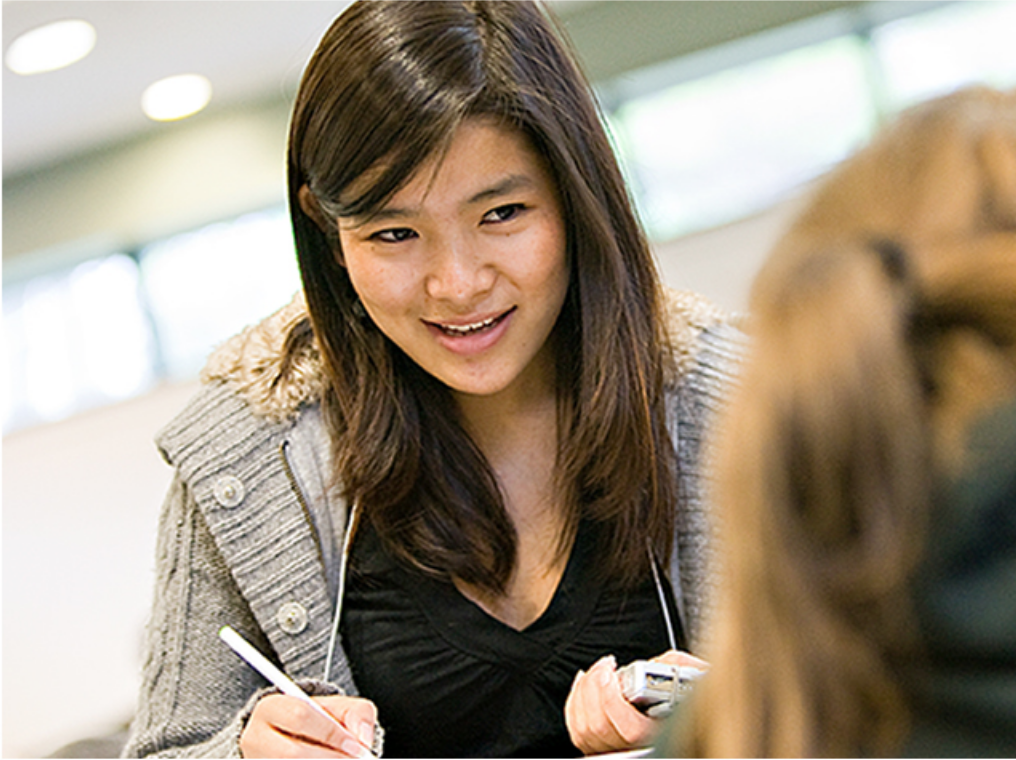 Mission Statement
Mission and Core Values
The Mission Statement adopted by the Reading Area Community College Board of Trustees is as follows:
Reading Area Community College builds communities of learning committed to educational growth and to the economic vitality in our region.
At RACC…
We strive for excellence in all our actions.
We promote student learning and personal growth through teaching and mentoring.
We create welcoming and safe environments where intellectual curiosity and learning can flourish.
We value the diversity in our community and the richness it brings.
We connect students to resources within the College and the community at large that best meet their educational needs.
We are committed to lifelong learning both for students and ourselves.
Philosophy
Reading Area Community College believes in the educational enrichment of each citizen and the economic and cultural development of the community we serve. We are committed to the four, key "hallmarks" which we believe are at the core of a comprehensive community college: access, opportunity, excellence and hope.
Access. We provide access to an education for all students. As an open access institution, students have the chance to fulfill their aspirations and educational goals.
Opportunity. As teachers, administrators, student services, or support personnel, we strive to work in harmony, aligned with our commitment to student success in order to ensure that every student has the opportunity to achieve their dreams.
Excellence. We are committed to excellence in everything we do. Unique to community colleges is the opportunity to personalize learning and support services to address a student where he or she may be on the learning spectrum.
Hope. Reading Area Community College has offered hope to so many who thought they could never pursue a higher education. Our mission ultimately offers hope to all persons, and we will continue to work diligently to sustain, and ultimately fulfill, that hope for all students.
Vision
Serve as the "Community's College" by providing affordable and quality educational experiences that help students succeed in completing the first two years of college, preparing for a career in two years or less, or obtaining nationally recognized business and industry training.
Strategic Goals
Goal 1: Student Learning and Success
Strengthen RACC's culture of collaboration to make student learning and success a campus community-wide effort.
Goal 2: Proactive Community Partner
Increase responsiveness to community needs in providing workforce training, contracted training, and both credit and non-credit career and transfer programs.
Goal 3: Viable and Effective Workplace
Strengthen RACC's fiscal viability as well as its effectiveness in leveraging resources to improve the capacity of employees to deliver programs and services that enable students to meet their educational goals.
Goal 4: Known for Excellence
Enhance recognition for excellence in teaching, learning, and community leadership