The Career Services Center at Reading Area Community College (RACC) welcomes all job postings and employer participation to help our students obtain employment as well as internship opportunities.
To schedule an appointment with your Career Development Specialist: https://calendly.com/kdtirado.
Through a variety of programs, resources, and tools, the Career Service Center assists students with ongoing self-assessment and skill and knowledge building, and provides experiential opportunities and access to employers. We engage the RACC community and facilitate career-related connections and learning opportunities among our partners: students, alumni, parents, faculty, employers, and friends to position students for success.
Mission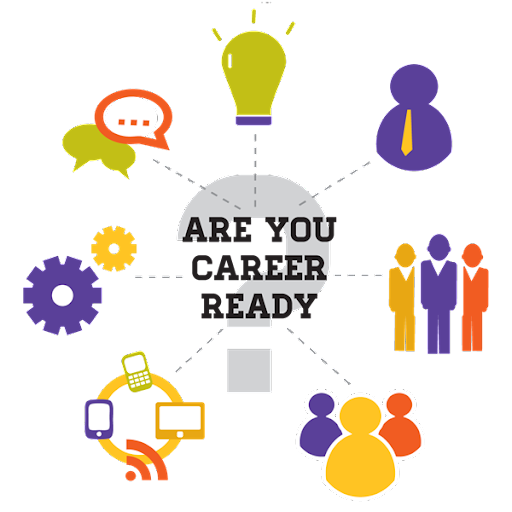 The mission of RACC's Career Services Center is to empower students and recent graduates to integrate and apply their education toward succeeding in their career paths and living a meaningful life after RACC.
Our Services
The Career Services Center offers both in-person & virtual services that include:
Major and career selection through Self-Assessments
Résumé and Cover Letter Resources and Assistance
Organization of On-Campus Recruiting
Interview Skills Training
Job Fair Preparation
Business Etiquette Review
Strategic Job Search Planning
Newsletter and Events