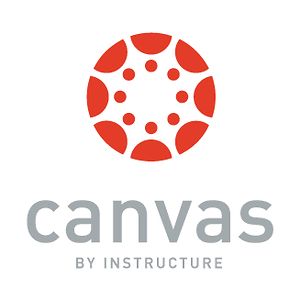 Canvas Learning Management System
Please use this webpage to find up-to-date student and faculty resources regarding the use of Canvas at Reading Area Community College.
Reading Area Community College uses the Canvas Learning Management System to deliver course materials to students for online, hybrid, and face-to-face courses. Through Canvas, students can access online learning modules that guide them through multimedia and written content, as well as their course syllabus, assignments, class announcements, and much more. Students are also able to interact with their instructors and classmates through online discussions and messaging tools and keep track of due dates and grades for their course assignments.
Canvas and Online Learning Resources for RACC Students and Faculty
Resources for New Online Learning Students: This page connects new online learning students with the essential tools and resources they'll need to begin their online education at RACC.
Canvas Resources for Students and Faculty: RACC students and faculty have access to a variety of online training guides and video tutorials that provide a Canvas overview and information on using specific tools and features. These can be found by logging into the myRACC Portal, navigating to the Canvas Group, and selecting the "Resources" link.
Getting to Canvas
You can access Canvas from the myRACC Portal using the Everyday Tools: Canvas link. Watch this How to Access Canvas video to locate Canvas in the portal.
Please be aware that Canvas is a cloud-hosted service, utilized by thousands of institutions with millions of users. (That means it is not part of RACC's on-campus IT infrastructure.) If you experience problems with pages loading or slowness, please check the status page at the following link for information on any technical problems or system-wide outages: https://status.instructure.com/