Health Professions: Medical Occupational Training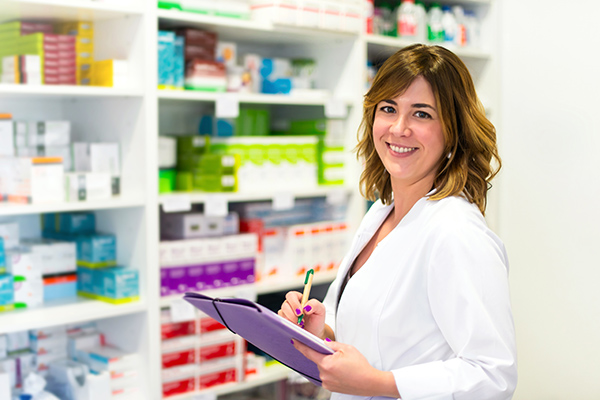 Medical Occupational Career Programs
Medical Occupational Training prepares individuals for full-time, unsubsidized employment and provides students with specific skills to increase their employability. Many of the programs can be taken on a full-time or part-time basis, but classes are offered during daytime only.
Interested students will be required to verify previous college coursework completed with an average of "C+" or above, or take a reading assessment test. Select programs require submission of PA Criminal History Report Information, a completed physical form and/or proof of valid health insurance.
Funding for these training programs may be available to individuals meeting the requirements established by the Office of Vocational Rehabilitation or through Berks County CareerLink.
Additionally, prospective students may apply for financial aid.
Application and Interest Form
Questions?
Contact the Health Professions: Medical Occupational Training office at 610-372-4721, ext. 5706.
Dental Assistant *
This part-time program will prepare individuals for employment in a dental office. Students will receive theory and practical application regarding chair-side assisting. Students will also learn basic laboratory procedures, general infection control, radiation health and safety and prepare to take the state certification exam in radiology. In addition to classroom instruction, there will be a 200-hour internship in a dental office.
Home Health Aide
The Home Health Aide program will prepare students to meet clients' needs across the life span in a home care setting. The course includes CPR training and preparation for the PA Department of Human Services Personal Care Direct Care Staff certification. This course will introduce you to communication skills, infection control, patient rights, safety, personal care skills, and basic home care skills.
Medical Assistant *
This program prepares students to function in a variety of entry-level capacities in hospitals, clinics, and doctors' offices. Students will develop skills in medical terminology, computerized medical office procedures, medical office procedures and other front office duties. In addition, students will learn back office skills including administering injections and immunizations, dispensing medications, drawing blood, performing EKGs and CPR. Students complete a 150-hour internship.
Nurse Aide *
This program prepares students for employment in a long-term facility. During this program, the students are be presented with both theory and practical information regarding patient care. This course meets the requirements of the State of Pennsylvania. Students completing the program are eligible to sit for the Pennsylvania State Competency Exam.
Pharmacy Technician
The Pharmacy Technician program covers topics such as fundamentals, administrative processes, pharmacy technology, medical distribution practices, pharmaceutical sciences and mathematics, and pharmacy business and law.
Phlebotomy *
The Phlebotomy program will prepare individuals to collect blood from adult patients. The initial component of training will consist of basic health care skills, medical terminology and pre-clinical training. The second component will consist of 80 hours of clinical training. Daytime or evening classes available.
*Proof of personal medical insurance required.
All Occupational Training courses offered require an administrative fee of $20. Tuition does not include the cost of books. Some programs have prerequisites that involve fees that will be incurred by the student (i.e. physical, criminal history report). Financial Aid opportunities may be available based on your individual situation.