Code of Conduct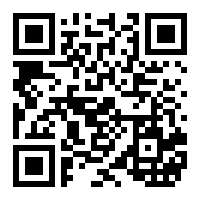 Reading Area Community College is committed to the advancement of learning and to the development of responsible individuals. The College has an interest in student conduct on-campus and at off-campus functions sponsored by the College. Each student has a right to seek an education on a campus which is safe and at a college that does not tolerate misconduct. Each student is considered to be a responsible person and is expected to uphold appropriate standards of behavior.
Consequently, a student has the responsibility to follow the Student Code of Conduct. Students who demonstrate the inability to conform to acceptable conduct may lose the right to enjoy the educational, social, and recreational opportunities of the College.
Criminal violations which occur on campus or at college sponsored events may be reported to the appropriate law enforcement agency. A student may be subject to the sanctions of the Student Code of Conduct in addition to being subject to possible action in criminal and/or civil court.
Any student engaging in conduct on campus or at a college-sponsored activity or event that is in violation of the code of conduct may be subject to disciplinary sanctions.
Student Handbook
For additional information, please refer to the Student Handbook.