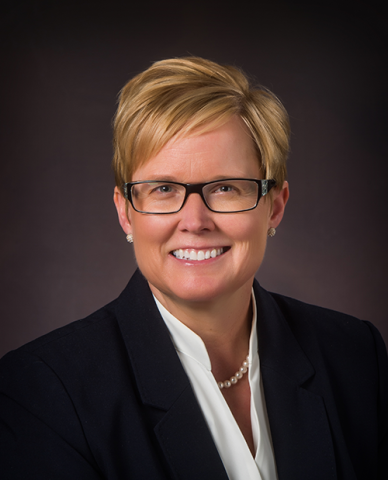 Dr. Susan Looney
Reading, PA- The Middle States Commission on Higher Education (MSCHE) has announced the election of its Executive Committee and Officers for the term January 1, 2022, through December 31, 2022.
Dr. Susan D. Looney, J.D., President of Reading Area Community College, were re-elected to the Executive Committee.
Dr. Looney became the sixth President of Reading Area Community College on July 1, 2018. Her teaching career began in 1998, when she accepted a full-time faculty position in Accounting at Mohave Community College (AZ). In her 21 years as a full-time community college educator, eight as a faculty member and 13 years as a senior administrator, Dr. Looney worked in diverse roles at Mohave Community College, Delaware Technical Community College, and Colorado Mountain College. She was named Dean of Instruction at RACC in 2014 and named Senior Vice President of Academic Affairs/Provost at RACC in 2015. 
After completing her A.A. at Brookdale Community College (NJ), Dr. Looney went on to earn her B.S. and M.B.A. in business administration from Monmouth University (NJ), a J.D. from Widener University School of Law (DE), and ultimately an Ed.D. in higher education leadership from Nova Southeastern University (FL). She was named to the MSCHE Executive Committee in 2021 and 2022.
To learn more about Reading Area Community College, visit racc.edu or call 610-607-6224.