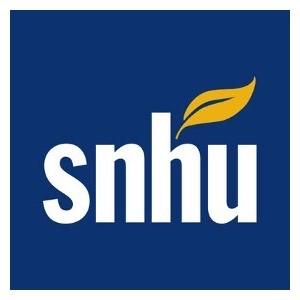 PA Community Colleges Sign Statewide Articulation Agreement with SNHU
The Pennsylvania Commission for Community Colleges is pleased to announce that on January 8, 2020 Pennsylvania's 14 community colleges signed a statewide articulation agreement with Southern New Hampshire University (SNHU). The historic agreement -the first of its kind in the Commonwealth -will provide Pennsylvania community college graduates, employees, and the immediate family of employees the opportunity to enroll at or transfer to SNHU to pursue a bachelor's degree at a 10 percent tuition reduction.
A significant number of Pennsylvania's community college students pursue transfer to four-year institutions and attainment of a baccalaureate degree. Each year, more than 30,000 Pennsylvania community college students transfer, and nearly 85 percent of those transfers are to institutions in Pennsylvania. The colleges currently have thousands of articulation agreements with higher education partners to help our students realize their postsecondary goals. We remain committed to these partnerships and look forward to expanding them as opportunities arise.
However, some of our students prefer the flexibility offered through virtual learning opportunities, and many of our students are challenged by the high cost of higher education -two hurdles that the SNHU partnership seeks to address.
SNHU is already a popular transfer destination for Pennsylvania's community college students, with more than 1,500 community college students currently enrolled. Nearly 500 Pennsylvania community college students transferred to SNHU in the 2018-2019 academic year and SNHU awarded 166 Pennsylvania community college graduates a bachelor's degree in the 2018-2019 academic year. With the articulation agreement and tuition reduction being offered by SNHU to community college graduates, the pathway to a baccalaureate degree will be more seamless and affordable than nearly every other public option in Pennsylvania, depending on a student's program of study and credit load.
The negotiation of this agreement with SNHU demonstrates the commitment of Pennsylvania's community colleges to be efficient, innovative and responsive to the needs of the Commonwealth, its communities, our students, and employers. The Commission and its member colleges will continue to seek additional opportunities to ensure that Pennsylvania can achieve its attainment goal of 60 percent of Pennsylvanians aged 25-64 with a postsecondary degree or industry recognized credential by 2025, with a focus on closing attainment gaps for historically underrepresented populations.