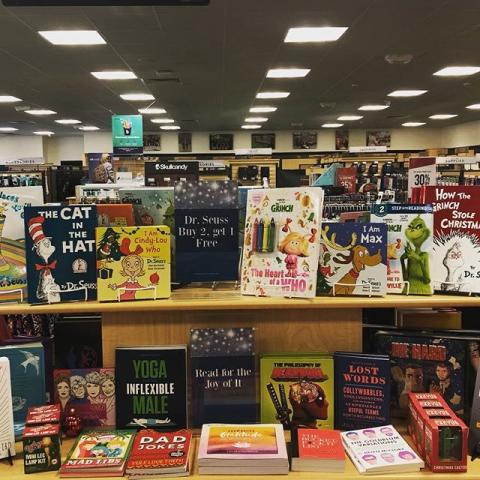 Ordering summer books
Ordering your books for your summer classes.
If you have financial aid, you can now use it to order your textbooks on-line through the Barnes and Noble RACC Bookstore. Textbooks will be shipped to your home at no charge as the physical store is closed.
Click here to order your text books
Click on TEXTBOOKS
Click on FIND TEXTBOOKS
Choose SUMMER for the term 
Enter each course that you are registered for and it will indicate what books you need
Add items to your cart and then proceed to checkout
Create an account if you do not have one
Choose financial aid in the payment step
To check to see how much financial aid you have for books, log into myRACC and click on Self-Service. Then click on My Bookstore to see available funds.